More jobs coming! Engineering, technology institutes to create major opportunities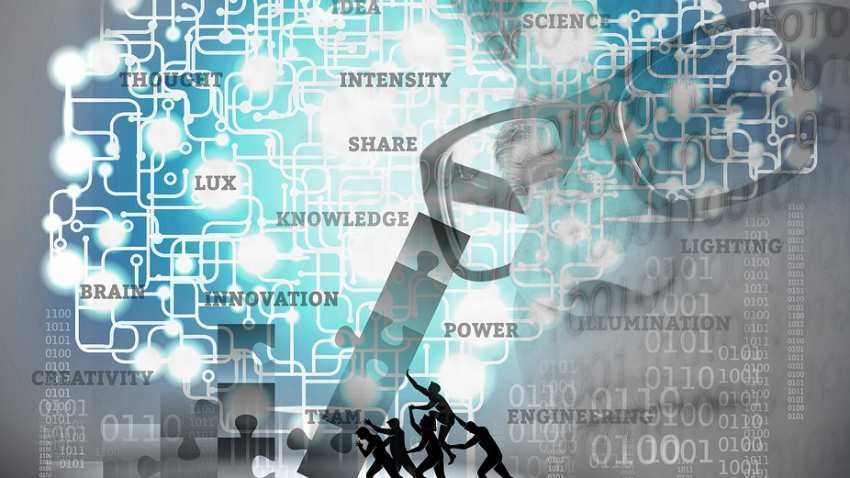 The higher education institutions in India have been going through a time tough due to the decrease in enrolments which has widened by 3.56% on yearly basis in FY18, compared to drop of 2.82% in FY17. This, in fact, led to the closure of 106 engineering institutions across India in academic year 2017-18. Interestingly, despite the plunge in engineering enrolments, experts at India Rating believes, employment opportunities still high for those who complete engineering, technology and related courses. Ind-Ra has given a stable outlook on overall education sector for FY20 in view of a marginal increase in the number of educational institutions and enrolments in the K-12 segment.
Data compiled by Ind-Ra revealed that, employability for engineering courses was 50.0%-54.0% during FY15-FY18. On global basis, Indian educational institutions generally lag behind their international counterparts, some of India's top institutes (such as Indian Institute of Technology Bombay and Indian Institute of Science, Bengaluru) achieved a ranking of 162 and 170 in the world Quacquarelli Symonds world university rankings 2019, respectively.

While maintaining a stable outlook for FY20, Ind-Ra highlighted that,  educational institutions reported steady enrolments for FY19. However, in some cases in FY19, Ind-Ra observed strained liquidity and weakened debt servicing owing to a higher increase in operating expenditure than that in operating income.
Overall in FY20, Ind-Ra expects education sector to witness growth, aided by  sustained growth in enrolments both at schools and higher education institutions.
Finally, Ind-Ra said, "national and global bench marking of education, use of technology and allocation of more resources for R&D view will be the key drivers for improving the quality of education and educational institutions."
["source=zeebiz"]